Download Buying while Selling Guide
Download Buying while Selling Guide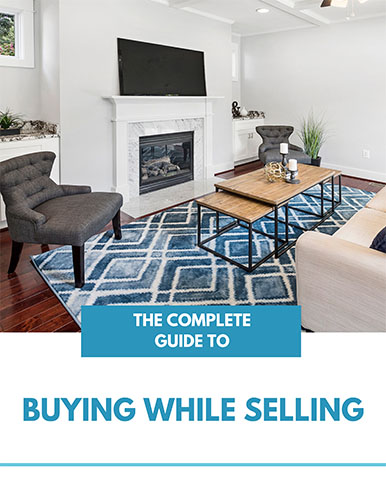 One of the most challenging situations people face in real estate is what they do when they already own a home and want to buy a new one.
It can make you feel stuck between a rock and a hard place. You don't want to sell your home and risk not finding your next one, but most of the time, people cannot afford to buy their next home until they sell their existing one.
A lot of real estate agents will recommend a home sale contingency, but we don't think it's a best strategy.
Read on to learn about the dangers of using a home sale contingency, and the strategies we use to help our clients get a better deal.
Download
Book a Free Consultation with Southern Charm Realty
Schedule an appointment with one of our expert home buying or selling specialists in less than 30 seconds!
One of our Client Service Representatives will reach out to confirm your appointment time and location as well as tell you who you're meeting with.